April StoryWalk® on the SNETT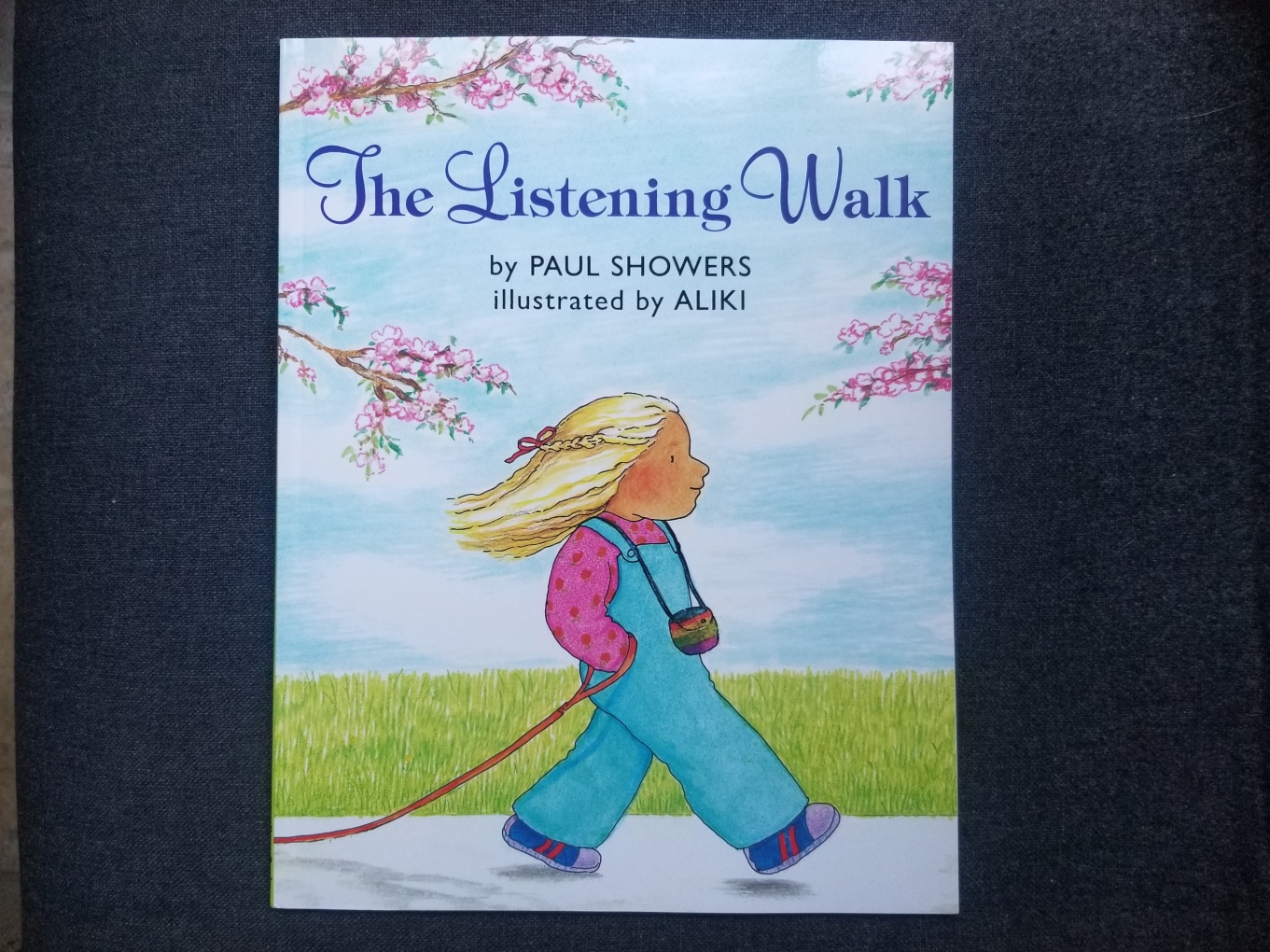 Looking for something to do with the kids during April break? Visit our pop up StoryWalk® on the SNETT! Featured Book: The Listening Walk by Paul Showers. The StoryWalk® will be installed at the Center St trailhead in Bellingham.
You could win a free copy of the book! How? Go read the book and find out. Enjoy and don't forget to listen.