We are excited to announce the winners of the first annual photo contest #SNETTPhoto2020!
We would like to thank everyone who entered and we are looking forward to your participation again next year.
1st Place – Under 18: John Foley – Our Neck of the Woods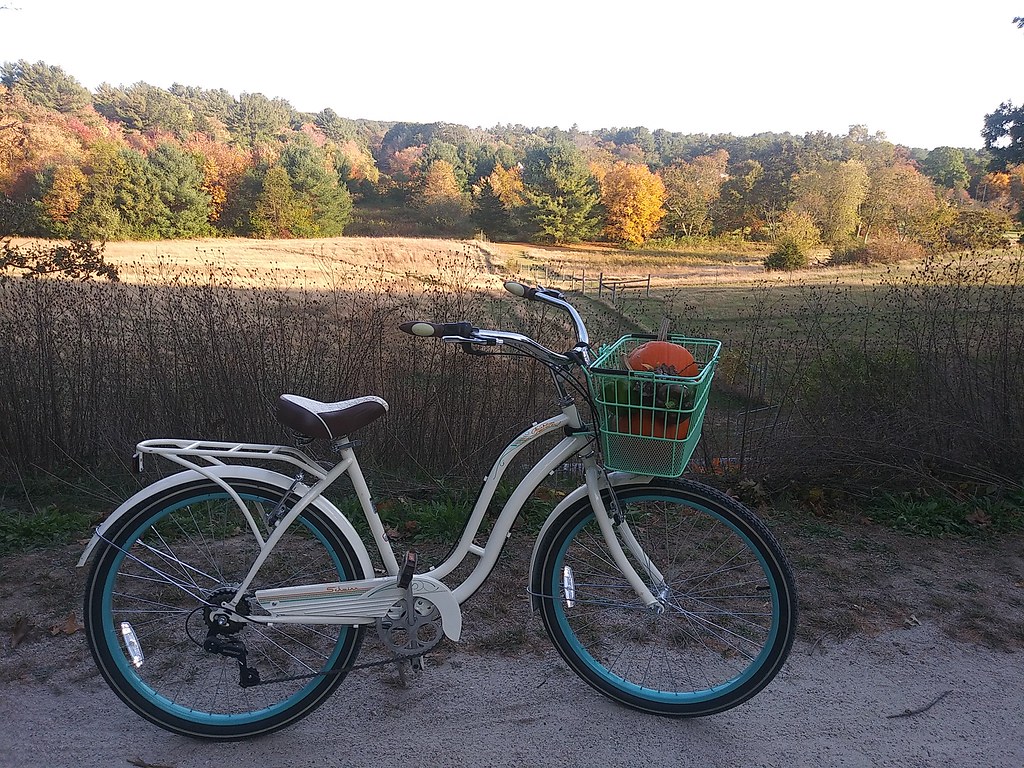 1st Place – Over 18: Carina Bischoff – Snowing Leaves
2nd Place – Over 18: Danielle Morin – Peaceful
3rd Place – Over 18: Eileen Ridgway – Peaceful Easy Feeling
Honorable Mentions – Over 18 (in no particular order)
Laura Klowan – 2 Tired Pups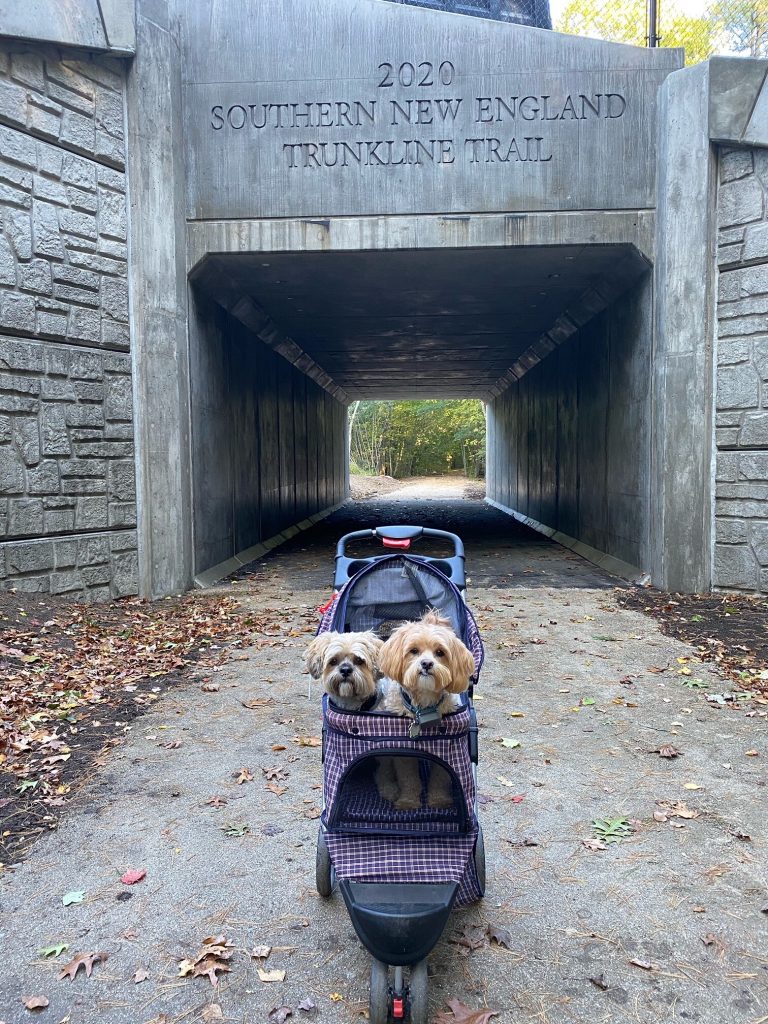 Chris Fauteux – First Snow Fat Bike Ride on the SNETT
Lindsay Jeter – A Shepherd Sunrise
Francesca Feola – October Winter Wonderland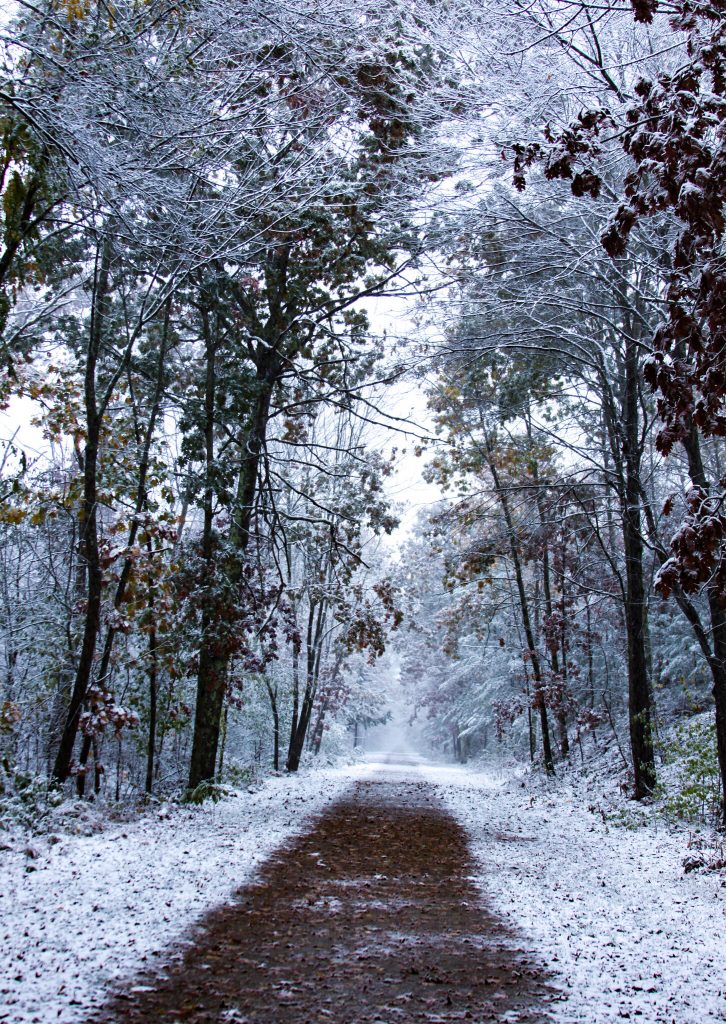 Congratulations to all!
You can view all the submitted images on Flickr.
The winning photographs will be published in The Country Gazette in the upcoming weeks. Once they are, this post will be updated with a link.