Category Archives: Road Race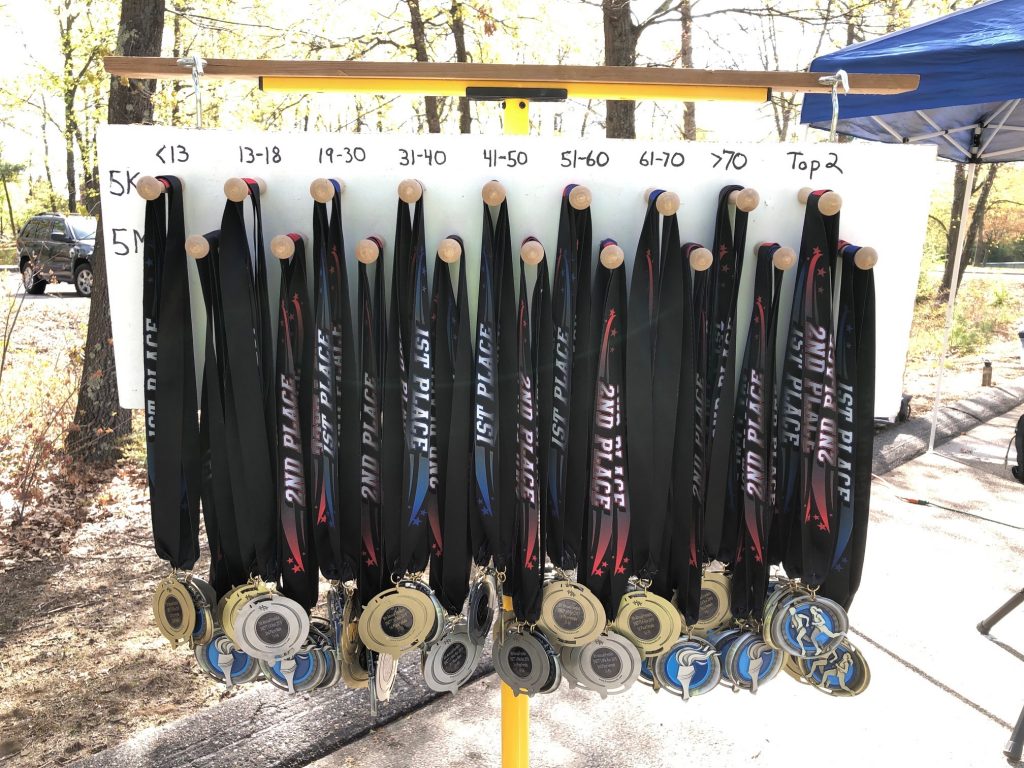 Run, Forrest! Run!

Forrest Gump
We would like to thank all the sponsors, volunteers and participants for another successful year of our fundraiser for the SNETT rail trail. We appreciate your support of our efforts to raise awareness and bring improvements to the trail.
If you have participated in 5K or 5 mile running events, you can find the results HERE.
Thank you to our 2019 race sponsors!
Ameriprise Financial Services; Andson and Associates; Anthony Martone, CPA; Bellingham Lions Club; Charlie's Tire & Service Center; Castro, Thersher, Oliveira, CPA; Excelsior Masonic Lodge; Franklin Agway; Franklin DPW; Franklin Odd Fellows; Franklin YMCA; Garelick Farms; Jefferey Roy, State Representative; Jolicoeur Overhead Doors; Jospeh M. Sardonini Jr., CPA; Newburyport Odd Fellows; Orangetheory Fitness – Walpole; R.E. Erickson Co.,Inc.; Sincerity Lodge of Odd Fellows, Van-Wal Machine;
The Franklin Fives Road Race supports our efforts to develop the SNETT (Souther New England Trunk Line) in Franklin and Bellingham into a multi-use trail for all to enjoy! We thank you and appreciate your support.
Visit our Franklin Fives Road Race page for more information.