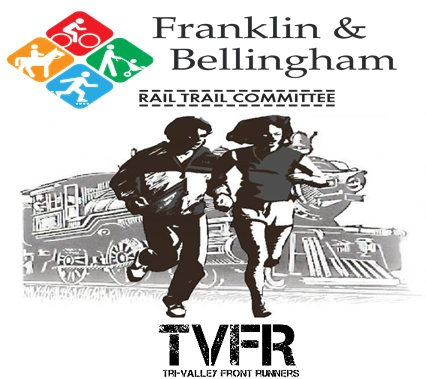 3/31/2020 UPDATE – Due to the COVID-19 and school closures until May 4, 2020 the race has been cancelled. Please stay tuned for more details. Thank you.
Register today for our annual road race happening on Saturday, May 2, 2020 at the Remington Middle School in Franklin. Race starts at 10am. You can run 5K or walk 2K.
We are very excited to team up with the Tri-Valley Front Runners (TVFR) organization to help us run the race. Check out their website HERE.